Re-Imagined Service and Unwavering Commitment To Serving Children and Youth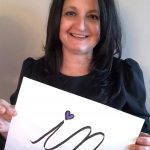 Rose Culmone -Director of Programs
The COVID 19 Pandemic has forced Big Brothers Big Sisters to examine strategies to continue to provide our mentoring services to the children/youth of our community while ensuring their safety and maintaining their well-being.  We have reached out to our stakeholders to ask for their assistance and the response has been OVERWHELMING.
We believe that during times of instability, it becomes vital to co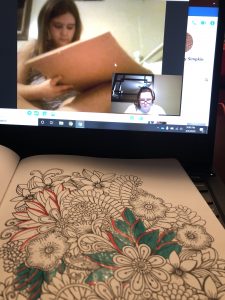 ntinue to engage and nurture the meaningful mentoring  relationships that have been established between our children/youth and their Mentors.   Our Mentors provide a sense of stability and are confidants who offer reassurance during times of uncertainty.  We have been working with our Mentors involved in  various BBBSWE mentoring programs to increase our impact.
Through various Digital Platforms our Mentors in our Community Based Mentoring Program have been able to stay connected to their Mentees as they engage in games, activities, reading, crafts, etc. while having some difficult conversations about our "new normal".
We appreciate the support of  The Greater Essex County District School Board and The Windsor Essex Catholic District School Board who have recently approved the involvement of our School Based Matches in this initiative.
We anticipate that there will be more great things to come from our School Based Mentors!!!
It is with utmost gratitude and appreciation that we acknowledge all of our partners for persevering  to make a difference in the lives of the children/youth of Windsor and Essex County during this unprecedented time.
Thank you to our HEROES!
Rose Culmone
Director of Programs